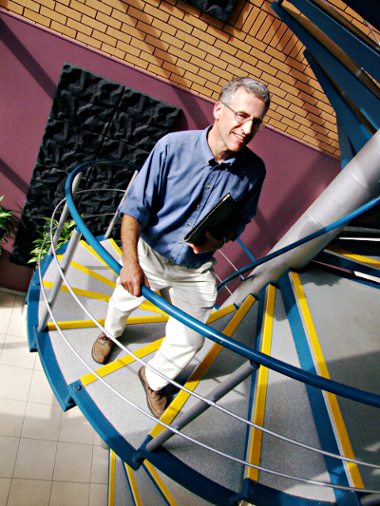 Tel: 0121 288 2688
Fax: 01335 370091
or send Tim an
email
Tim Blower, Professional Background:

European & UK Patent Attorney and Trade Mark Attorney,
Engineer and Inventor
Graduate Engineer turns Inventor
After graduating with an honours degree in chemical engineering and management science from Imperial College, London, Tim worked in product and process development - first in food manufacture and then in building materials. During these years, much of his work involved patents and trade marks, and he is a named inventor on a number of patents.
Award Winning . . .
One of the products Tim designed and developed was awarded a "Millennium Product Award" by the UK Design Council.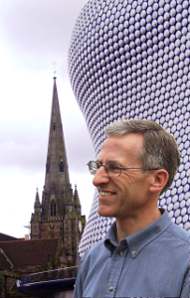 INTELLECTUAL PROPERTY QUALIFICATIONS AND EXPERIENCE
Ready for a new challenge, Tim subsequently retrained as a European and UK Patent Attorney and Trade Mark Attorney, achieving the relatively rare distinction these days of qualifying by examination in both professions. For nearly a decade now he has worked with a wide variety of clients from individuals to multi nationals and universities. His experience spans a wide range of technologies, on both patents and trade marks.
Tim has particular experience in dealing with individuals and SMEs. His hands on background in the practical work of developing and launching new products gives him an excellent insight into the needs of such clients.
ENHANCING BUSINESS VALUE
Tim says:
"I really enjoy working with individuals and small businesses. Over the last nine years I've seen many small businesses grow as a result of having a solid Intellectual Property (IP) foundation and strategy, which really does enhance business value."

Professional, Approachable, Cost Effective

"My conviction is that many firms of patent and trade mark attorneys do not serve individuals and SMEs well, as they are driven by large clients and in house charging targets. I believe the opportunity exists to provide a professional, approachable and cost effective service aimed at such clients, and that such a service will prove attractive to a broad range of clients, from individuals to large companies."